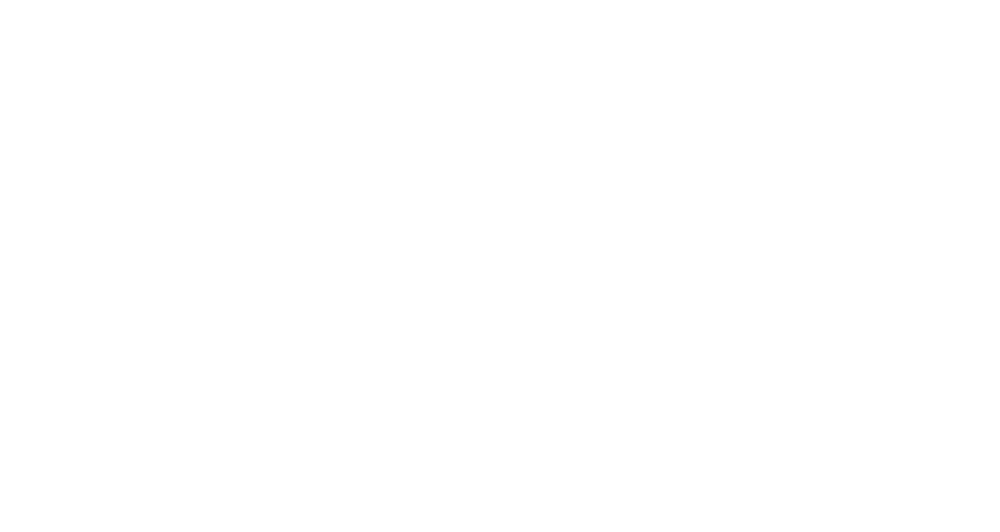 Scanning Concrete Via Radar to Locate Rebar
Are you looking to excavate or expand upon existing construction? Do you need help identifying where rebar is located so you do not compromise the integrity of the foundation? From elevated slabs to concrete piers, we can use our ground penetrating radar equipment to identify the specific location of rebar.
Our Ground Penetrating Radar (GPR) equipment sends pulses into concrete to provide exact geophysical locations of rebar. Not only is this equipment safe to use, but it's fast and reliable. With our rebar locator, you get information in real-time, ensuring you can get to work as quickly as possible.
Specifically, through the use of our GPR systems, we can:
To ensure the complete safety and integrity of your project, we can draw grids on the concrete you need to drill or core into. This helps to avoid mistakes, thereby protecting your project's timeline.
Why Choose Concrete Scanning for Rebar?
Concrete scanning is a non-destructive method of determining the exact location and make-up of concrete structures. There are several methods of scanning a concrete slab for the location of rebar, steel bars, post-tension cables, and void. Concrete scanning is done before any destructive construction work has to be carried out on a site where previous construction work was carried out.
Why Is It Important to Locate Rebar Before Coring or Cutting Concrete?
Concrete scanning is a method of preventative maintenance. All major components, such as rebar location, are determined when the concrete slab or other structure is scanned. This helps mitigate the risk of damage to machine parts and possible injuries to personnel.
Methods of Locating Rebar in Concrete
Concrete scanning can be carried out in a number of ways. Each method has its pros and cons while inevitably suiting certain situations best. Some of the most common methods of concrete scanning include:
Benefits of Using GPR Over Other Methods of Concrete Scanning
Ground penetrating radar evaluation is widely considered the best technique for concrete scanning. It has greater penetration and better resolution and can detect more than metallic objects during scanning. It recognizes most materials, including plastic, wood, and voids, by detecting changes in the concrete subsurface. Best of all, you get the results in real time so you can get right to work.
Advantages of Using GPR for Rebar Surveys
Other Uses of GPR Concrete Scanning
GPR uses electromagnetic waves to locate objects and other structures within concrete slabs. Some of these structures are electrical conduits, gas and water lines, underfloor heating pipes, and tendons. It can also map and assess infrastructure integrity, concrete imaging, and rebar mapping.
At C-N-I Locates Ltd., located in and serving Western Washington State, we work with construction professionals and concrete contractors to assist with a variety of rebar locating needs using our radar systems.