Eugene, Oregon Field Office (541)650-9324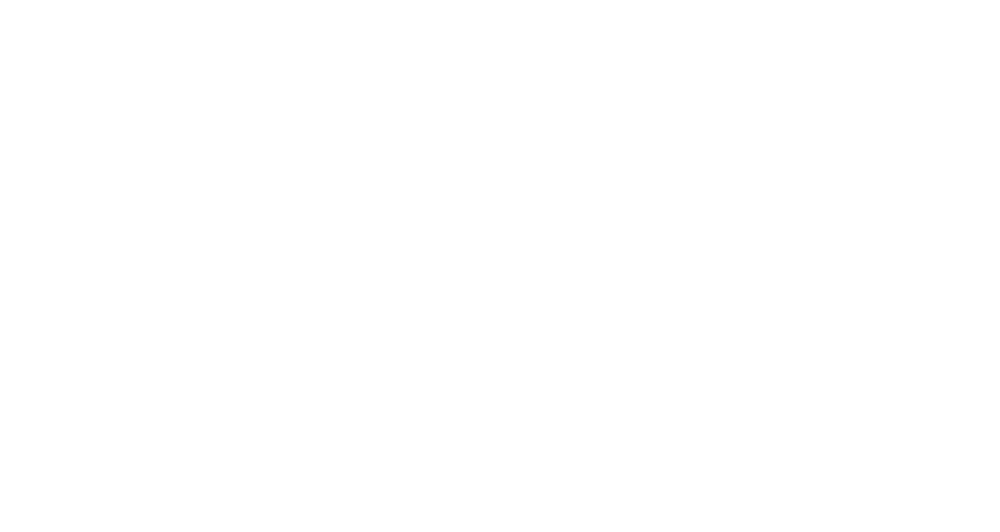 Eugene, Oregon Field Office
CNI Locates takes immense pride in delivering extraordinary utility detection services in the vibrant city of Eugene, Oregon. Our utmost objective is to cater to your specific requirements, ensuring the utmost efficiency and precision in locating and inspecting utilities. Our team comprises seasoned professionals who seamlessly blend their expertise with cutting-edge technology, resulting in remarkable outcomes. Whether your needs involve underground utility location, leak detection, or utility inspection, rest assured that we possess the advanced tools and comprehensive knowledge to handle these tasks with excellence.
Be assured that we are fully equipped to offer specialized detection and inspection services that guarantee the utmost safety and optimal performance of your utility systems throughout Eugene, Oregon and the surrounding areas. With an unwavering commitment to unmatched precision, unwavering dependability, and exceptional customer satisfaction, we have emerged as the unrivaled choice for utility detection services in Eugene, Oregon, and the neighboring regions. Don't hesitate to get in touch with us today and witness firsthand the transformative impact that CNI Locates can bring to your unique utility-related needs.
What underground utility services are offered in Eugene, Oregon?
At CNI Locates in Eugene, Oregon, we are committed to providing a diverse range of underground utility services tailored to our clients' specific needs. Leveraging our expertise and cutting-edge technology, we offer efficient and reliable solutions for utility locating and inspections.
Our skilled team takes pride in specializing in a wide array of services, ensuring that we can meet a broad spectrum of client requirements. Our services include locating underground metallic utility lines and accurately detecting non-metallic utilities such as plastic pipes through advanced non-metallic line detection techniques. We are also highly proficient in leak detection, ground penetrating radar, concrete scanning services, fault detection, video camera inspections, sewer crawler inspections, design survey locating, magnetic detection, plastic water locates, design survey locates, as well as public and private locates, among many other services. You can trust in the expertise and technological prowess of CNI Locates to handle all your utility service needs with utmost precision and efficiency.
Why should you choose CNI Locates?
Prior to any excavation, it is of utmost importance to dial 811, which allows for the identification of public utilities and adherence to legal requirements. Nevertheless, it is vital to acknowledge that a majority of utilities in most regions are privately owned. Discerning between public and private utilities can be intricate since it varies across states and municipalities.
CNI Locates specializes in navigating these complexities on your behalf. Our advanced repertoire of services, including Metallic Line Detection, Non-Metallic Pipe Detection, Magnetic Detection, Structural & Concrete Imaging, Ground Penetrating Radar, Leak Detection, Electrical Fault Detection, Utility Mapping, and Video Pipe Inspections, caters to both public and private utilities. By employing these services, you can avert costly damages, project setbacks, and increase safety.
Our approach is all-encompassing, entailing the meticulous location, mapping, and inspection of various underground infrastructures. Regardless of whether the utilities are public or private, our proficient team will handle all aspects with utmost care, ensuring the triumph of your project. Rely on CNI Locates to streamline utility detection, affording you saved time, money, and the alleviation of concerns throughout the entire process.
How do I schedule an appointment with dispatch?
To book an appointment for our exceptional services, feel free to contact us at (253)826-1177 or (541)650-9324. Our committed team is dedicated to assisting you and ensuring a seamless booking process. If electronic communication is more convenient for you, don't hesitate to reach out to us via email at [email protected]. Our responsive staff will quickly address any inquiries or service requests you may have. For added convenience, you can also utilize the work request/estimate form available on our website.
To ensure smooth scheduling and accommodate your preferences, we kindly request a 24-hour notice from Monday to Friday. This enables us to efficiently manage your schedule and arrange an appointment for the subsequent business day. At CNI Locates, we highly value your time and are committed to providing exceptional customer service from the moment you reach out to us.
At C-N-I Locates, we take tremendous pride in our craftsmanship, with a team of 25 highly skilled members, including 20 seasoned field Technicians, eagerly ready to serve you. Supporting our operations is a fleet of 20 strategically dispatched service trucks and vans from our locations in Everett, Renton, Seattle, Tacoma, Eugene, and Portland. We are thrilled to offer comprehensive underground utility detection and inspection services to both residential and commercial properties across Oregon and Washington State, spanning Everett, Renton, Seattle, Tacoma, Eugene, and Portland.
For immediate assistance, please dial (253) 826-1177. To schedule an appointment, you can reach us toll-free at (877) 826-1177. Our services are available 24/7, year-round. In case of an emergency, please contact our office first, followed by mobile phone, text message, or email. We will typically respond within 15 minutes of your call. Should you not receive a reply within this timeframe, please send a text. For calls and emails received between 8 am and 5 pm, Monday to Friday, we aim to respond within two hours. To accommodate your schedule, we kindly request a 24-hour notice from Monday to Friday for appointments scheduled on the subsequent business day.
At C-N-I Locates, we understand the urgency and significance of your utility detection and inspection requirements. Our team stands fully equipped and ready to respond promptly, ensuring the seamless progression of your project. Whether you require immediate assistance, have inquiries, or seek to schedule an appointment, our reliable and efficient customer service is at your disposal every step of the way. Place your trust in C-N-I Locates for all your underground utility detection and inspection needs, and experience our unwavering commitment to excellence and customer satisfaction.
Hours of Operation: Monday – Friday 8am – 5pm.After Hours: 5pm – 8am Monday – Friday, including Weekends and Holidays. OVERTIME RATES APPLY FOR ALL AFTER-HOUR EMERGENCIES, WEEKEND & HOLIDAY SERVICES.
We can provide our Certificate of Liability Insurance (COI), EMR Worker's Comp experience factors and history, and CNI's W-9 Formupon request and as needed. Email our accounting department with any requests at [email protected] are happy to provide any company information that may be needed for your project.
Dispatch/Contracts/Estimates
Administrative/Accounts Receivable