Radar Detecting Concrete Slab Thickness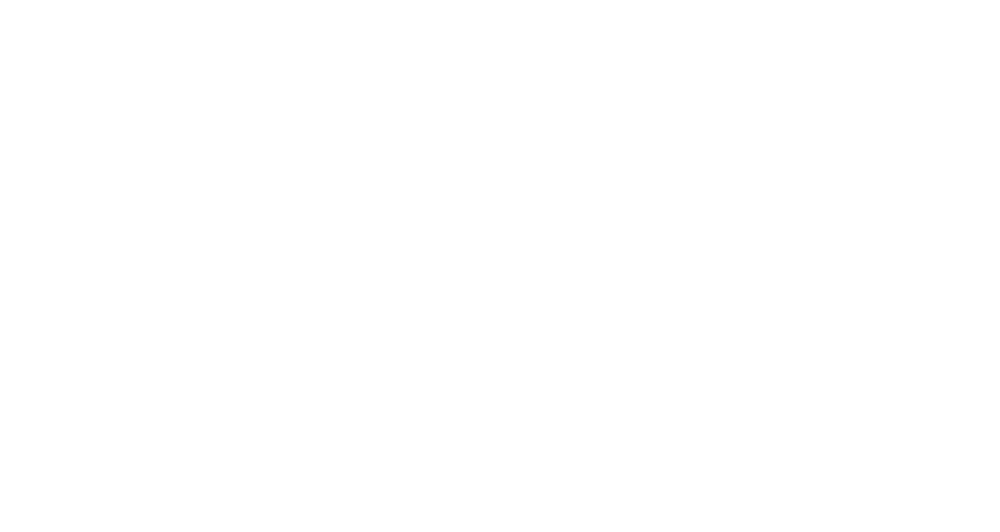 Using Radar to Non-Invasively Detect Concrete Slab Thickness
As a general contractor or construction worker, you know the high risks that exist when you come into an existing location to perform work. It is essential that you have full understanding of the building you are working on before you pick up that concrete drill. That full understanding requires knowing the concrete slab thickness.
At C-N-I Locates, Ltd., we use Ground Penetrating Radar (GPR) equipment to non-invasively determine the exact thickness of concrete slabs in construction sites, commercial buildings and residences. Through radar waves, we can provide accurate thickness measurements in real time. With this information in hand, you can keep your project moving forward in the most effective manner.
Unlike other methods of measuring concrete slab thickness such as coring, GPR allows us to measure variances in thickness across the expanse of the slab. This gives you a more complete picture of the concrete with which you are working, providing guidance on the right places to drill, cut or trench.
If you need safe, non-destructive services for detecting concrete slab thickness and wall thickness—as well as varieties in slab thickness across sections—look no further than our specialty team. Located in Bonney Lake, we serve customers throughout Oregon and Washington State, including those in the Seattle-Tacoma-Everett metro area.