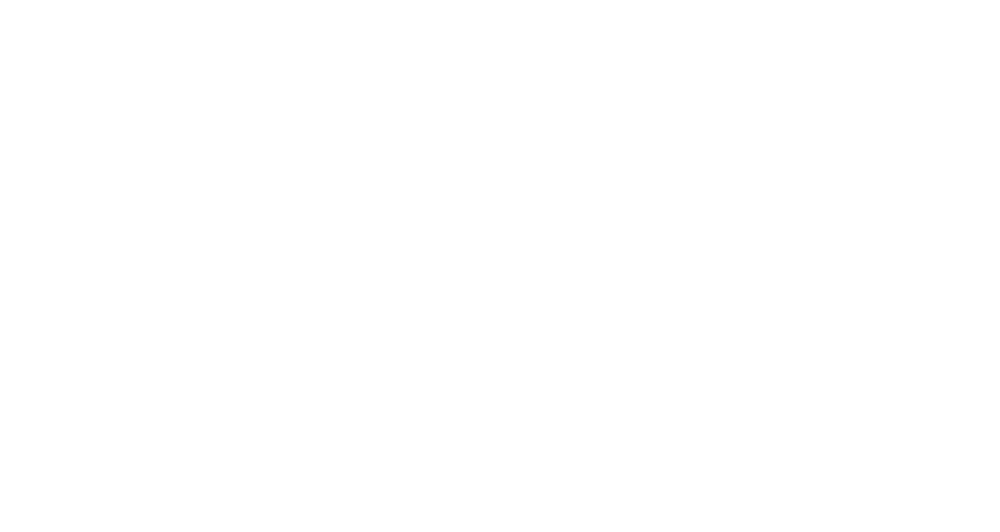 Plastic Water Locates in Washington State (Everett, Renton, Seattle, & Tacoma) and Oregon (Eugene & Portland)
Typically, any home built after 1969 will have a plastic water service. Plastic water pipes (pvc, pex, poly, etc.) are not electromagnetically locatable with standard locating equipment. CNI Locates uses electronic pulse transmitters to send a gentle (safe) water pulse through your service, so we can acoustically listen for that service with our amplified listening devices. We can typically locate plastic services between 100-150ft depending on multiple variables (size of pipe, depth of pipe, soil condition, amount of t's, elbows, and angles, etc.). We are not typically able to hear any service lines over 4 feet deep. When the service is undetectable with our plastic pipe locator and ground penetrating radar, the water line must be inserted with a brand-new steel fish tape (to avoid putting bacteria into the line). Once the steel fish tape has been inserted into the water line, we can guarantee the location of our locates by sending an electromagnetic signal through the "metal" fish tape.
If you have a leak on a plastic water service, a plastic water locator is vital to finding the location of the leak. Typically, any home built before 1969 will have a galvanized service that is electromagnetically locatable. If the service is locatable, we will have a 99 percent success rate of finding the leak, since we will be able to mark the exact location and approximate depth of the service.
Benefits of Plastic Water Locates
Below are some advantages of plastic pipe detection.
Accuracy: CNI Locates uses advanced equipment and experienced technicians to ensure accurate and reliable results for plastic water locates. We understand the importance of having precise information when dealing with buried water lines, and we use our expertise to deliver the highest level of accuracy possible. Our team uses various methods, such as acoustical plastic pipe detection, ground penetrating radar (GPR), and inserting a locatable rod with a sonde into your pipe to locate plastic water lines with great accuracy. Our commitment to accuracy ensures that you can proceed with your project or repair with confidence, knowing that you have precise information about the location of your plastic water lines.
Efficiency: Time is a valuable resource, and we know that you don't want to waste it waiting for plastic water lines to be located. That's why we use advanced technology and efficient processes to deliver fast and efficient services. Our technicians are highly trained in the use of our equipment, which enables them to provide plastic pipe detection quickly and efficiently. With our efficient services, you can avoid project delays, reduce downtime, and keep your project moving forward.
Cost-Effectiveness: By choosing CNI Locates for your plastic water line location needs, you can save money in the long run. We help you avoid costly excavation mistakes, prevent property damage, and minimize the need for unnecessary repairs. Our accurate and reliable services ensure that you can proceed with confidence, reducing the risk of damage to buried infrastructure or other property. We offer competitive pricing and flexible options to suit your budget, making it easy for you to get the services you need without breaking the bank. Overall, our cost-effective solutions can help you save money, reduce risks, and achieve your goals more efficiently.
Contact CNI Locates for Plastic Water Pipe Detection Services
Partnering with CNI Locates can provide safe and efficient plastic water pipe detection services for your home or business. Our team of experts provide plastic water locates using electronic pulse transmitters to send a gentle (safe) water pulse through your service, allowing us to locate plastic services between 100-150 ft (on average) using our amplified listening devices. With our expertise and advanced technology, we can help you locate your water lines and utilities quickly and accurately. In addition to plastic water locates, we also offer a variety of utility location services to help you avoid costly damages and ensure a smooth excavation process. Contact CNI Locates today for reliable and professional water line location services.