Seattle, Washington Field Office (206)681-0034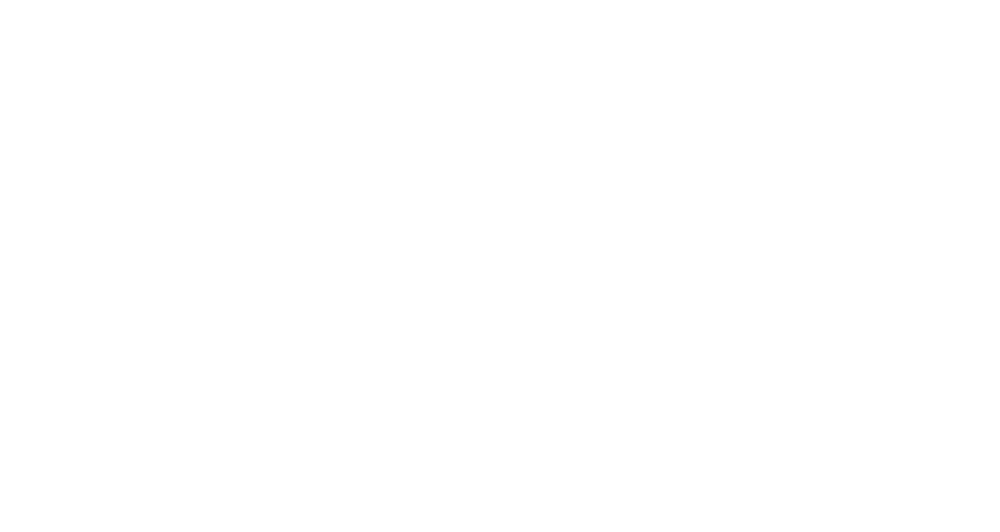 Seattle, Washington Field Office
At CNI Locates, we provide an extensive array of utility detection services in Seattle, Washington to cater to your efficient and precise utility locating and inspection requirements. Our team of experienced professionals, combined with state-of-the-art technology, allows us to specialize in a wide range of detection and inspection services.
What underground utility services are offered in Seattle, Washington?
When it comes to utility detection, CNI Locates excels in a range of specialized services. From Metallic Line Detection, Non-Metallic Line Detection, to Design Survey Locating services, we possess the expertise needed to precisely locate and identify underground utilities. Our utilization of advanced techniques such as Ground Penetrating Radar and Concrete Scanning services ensures thorough and dependable assessment of subsurface structures, utilities, and features. Early identification of potential electrical ground faultsare made possible through our fault detection capabilities. For a detailed evaluation of sewer lines and drainage systems, our Video Camera Inspections and Sewer Crawler Inspections are invaluable. We offer plastic water locates and underground leak detection services to identify underground water pipes and leaks, and also provide magnetic detection for locating buried ferrous metallic objects. Aerial Drone Imagery enables us to conduct modernized utility mapping. With services including Public and Private Locates, CNI Locates offers comprehensive coverage for all your utility locating needs.
Why should you choose CNI Locates?
To ensure compliance with the Law, it is mandatory to call 811 for locating your public utilities before any digging activity. However, it is essential to note that Private Utilities constitute a significant portion, exceeding 50 percent, of utilities in most work areas. This highlights the importance of making CNI Locates Underground Utility Detection and Inspection Services your second call.
Differentiating between public and private utilities can be challenging as it varies from state to state and municipality to municipality. Fortunately, CNI Locates possesses the expertise and experience to navigate these complexities on your behalf. Our advanced locating capabilities encompass a wide range of services, including but not limited to Metallic Line Detection (also known as Electromagnetic Detection), Non-Metallic Pipe Detection,Utility Mapping, Magnetic Detection, Structural & Concrete Imaging, Ground Penetrating Radar, Leak Detection, Electrical Fault Detection, and Video Pipe Inspections of both public and privately-owned utilities. By availing these services, you can effectively prevent costly damages, avoid project delays, and ensure the safety of yourself and your crews.
How do I schedule an appointment with dispatch?
To conveniently schedule an appointment for our services, you can reach us by calling (253)826-1177 or (206)681-0034. Alternatively, you can contact us via email at [email protected] or utilize the work request/estimate form on our website. Kindly provide us with a 24-hour notice during Monday to Friday, and we will promptly arrange an appointment for the next business day.
We take pride in our dedicated team at C-N-I Locates, which comprises 25 skilled staff members, including 20 experienced field Technicians. Our operations are efficiently supported by a fleet of 20 service trucks and vans, strategically dispatched from our locations in Everett, Renton, Seattle, Tacoma, Eugene, and Portland. We are delighted to offer comprehensive underground utility detection and inspection services for residential and commercial properties throughout Oregon and Washington State, covering the entire Everett, Renton, Seattle, Tacoma, Eugene, and Portland metro areas.
For immediate assistance, please reach out to us at (253) 826-1177, and for appointment scheduling, kindly dial our Toll-Free number: (877) 826-1177. We are available round-the-clock, 24/7, every day of the year. For calls and emails received between 8 am and 5 pm, Monday to Friday, we commit to a two-hour response time. To accommodate your schedule, we kindly request a 24-hour notice from Monday to Friday for appointments scheduled on the next business day. In the event of an emergency, please contact our office as the first point of contact, followed by mobile phone, text, or email. We will try our best to respondwithin 15 minutes of the time of your call. If you don't receive a response within this time frame, please send a text.
Hours of Operation: Monday – Friday 8am – 5pm.After Hours: 5pm – 8am Monday – Friday, including Weekends and Holidays. OVERTIME RATES APPLY FOR ALL AFTER-HOUR EMERGENCIES, WEEKEND & HOLIDAY SERVICES.
We can provide our Certificate of Liability Insurance (COI), EMR Worker's Comp experience factors and history, and CNI's W-9 Formupon request or as needed. Email our accounting department with any requests at [email protected] and we will be happy to provide you with any requested information.
Dispatch/Contracts/Estimates
Administrative/Accounts Receivable