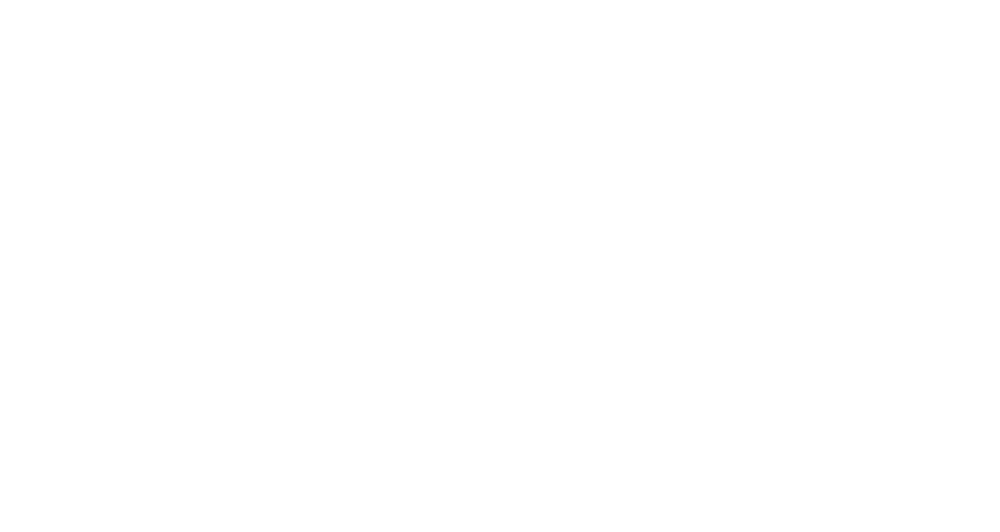 Aerial Drone Imagery in Washington State (Everett, Renton, Seattle, & Tacoma) and Oregon (Eugene & Portland)
CNI Locates has licensed drone pilots that provide aerial imagery for your project site as an additional service. Our drones allow us to create high-quality aerial images showing our paint and markers on the ground and the on-site conditions at the time of flight. The drones can fly in and record immediately after we finish marking the field. We can use these recordings to overlay images onto google earth images for utility mapping, so our clients have an updated photo of their project. We can provide these deliverables in the following formats: DWG and/or DGN CAD files, drone background image geo TIF file, an obj mech file, an XYZ point cloud, and a PDF plan print out of the CAD sheets.
With aerial site imagery, CNI Locates can combine our utility mapping with our drone services. Clients will be able to view, inspect, and map their project area by incorporating drone services. When we give clients their deliverable, they will receive an up to date/real time view of the project site, eliminating the need to rely on obsolete maps or satellite imagery. Give CNI Locates a call today at (253)826-1177 to go over questions you have about updating your facility maps.
Below is an example of a standard subsurface utility map (image on the left) with satellite imagery and a utility map using a combination of underground utility mapping and orthomosaic photogrammetry aerial drone imagery (image on the right).
Communication is vital between our technicians and clients on projects (big or small). When it comes to underground utilities and structural reinforcement, human memory may not be enough. CNI Locates can increase the quality of your communication and safety by providing precise and understandable markings, a field sketch, or map overlay. The CNI Locates Mapping team can take your communication and documentation to the next level by incorporating GPS satellite image overlays (photogrammetry) and aerial drone video footage, that shows the work areas conditions at the time of flight. In addition to on-site communications from our technicians, our clients receive field markings in the form of paint, pin flags, stakes, or any other method they request. We train our technicians thoroughly, to make sure that all the field markings they apply are clear and easy to understand
Why Accuracy Is Important in Utility Mapping
Locational accuracy in finding underground utility lines is essential to the development of new construction as well as the integrity of current construction. Utility owners, engineers, contractors, and surveyors need accurate information as a reference for excavation to ensure that no mishaps will occur, and all this is possible when you combine aerial drone imagery services with subsurface utility mapping services.
Below is an example of our standard subsurface utility mapping (on the left) and our combined aerial drone imagery orthomosaic photogrammetry services and underground utility mapping services (on the right).
What Utility Mapping Reveals
Accurate underground utility maps allow everyone involved in a construction project to see the distribution of utility lines such as pipes, cables for electric, telecoms, gas, and water mains, etc., to avoid potential problems. Subsurface utility mapping provides essential information for developers who need to know where utilities are coming from, along with information that details whether the current supply will be sufficient for the quality of life for residents.
Maps that detail the distribution of utility lines allow a builder to come up with solutions to make their development attractive to potential owners or residents. Using accurate utility maps to delineate the accurate distribution of utility lines will also decrease the cost of developments, leading to overall greater profits for any construction project.
Below are some examples of our standard underground utility maps without aerial drone imagery services.
Call CNI Locates for Aerial Drone Imagery Services!
Aerial drone imagery services provide numerous benefits for utility mapping and construction projects. With the help of part 107 licensed drone pilots and advanced drone technology, CNI Locates is able to provide high-quality aerial images and drone photogrammetry services that accurately depict the project site conditions in real-time. Accurate utility mapping helps ensure safety during excavation and decreases the cost of development, leading to greater profits. At CNI Locates, we value communication and accuracy, and strive to provide the best possible services to our clients. Contact us today to learn more about how we can help update your facility maps and improve your construction projects.
Benefits of Detailed Reports