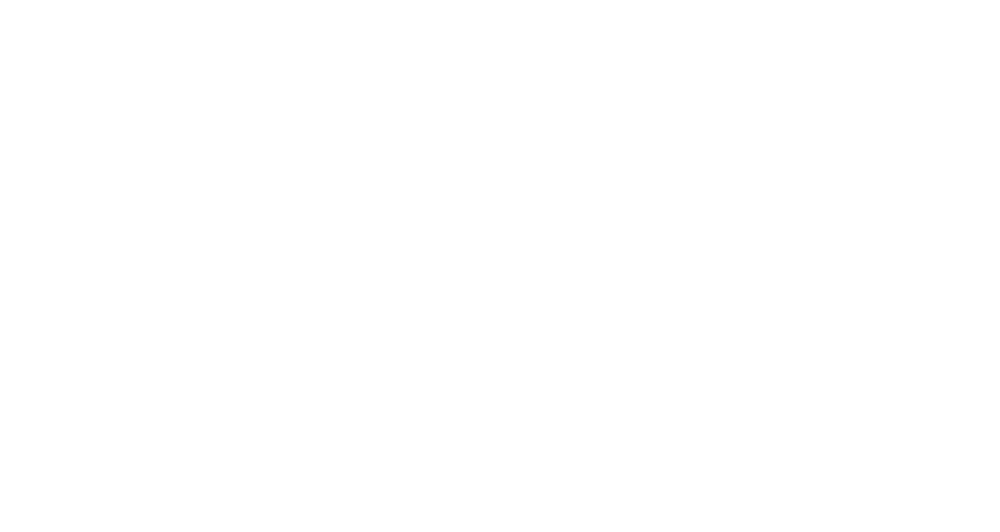 Locating Conduits Using GPR Equipment
With our specialty Ground Penetrating Radar (GPR) equipment, we can locate conduits in concrete throughout your workspace in a non-invasive, safe manner. This radar equipment also provides conduit depth, so you learn precisely where you can drill and how deep you can go without compromising the building's electrical system.
With our GPR equipment, we can locate and map out grounding wire and conduits of all types, including:
In addition to identifying types of conduits, we can use our real-time GPR equipment to determine concrete slab thickness.
As experienced detection and inspection service providers, we work closely with general contractors, artisan contractors and more throughout the Seattle-Tacoma-Everett metro area and Oregon and Washington State. If you have a project in the area that you are concerned with, or that you just want to have peace of mind with, reach out to us.
Mistakenly hitting electrical conduits in concrete can lead to highly expensive repair and remediation costs. Do not risk your project's timeline and your company's bottom line. Instead, seek out radar locating assistance from C-N-I Locates, Ltd. Our team is here to help you avoid compromising your project.