Radar Concrete Cover Assessment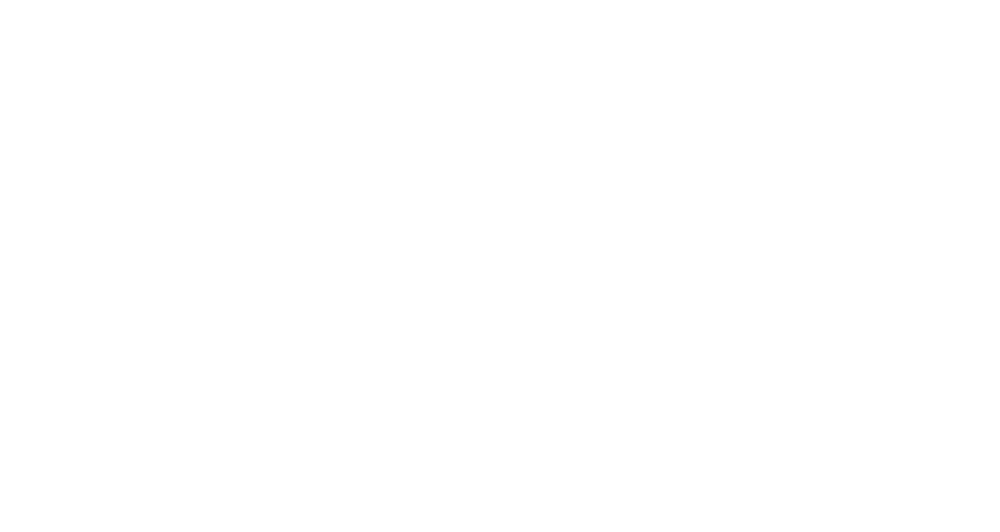 Assessing Concrete Cover Depth Via GPR
Concrete covers must be sufficient to protect the concrete, rebar and any other subsurface items. As you are looking to perform work on bridge decks or concrete slabs in new construction or existing buildings, it is important that you fully assess the concrete cover.
When you seek a concrete cover assessment, you must ensure you obtain a process that provides accurate measurements without doing any damage to the cover. That is where our Ground Penetrating Radar (GPR) systems come into play. With GPR, you get safe, convenient, fast and accurate results delivered in real time to help you understand the full nature of the concrete cover in question.
Concrete cover assessment is also vital to any new construction involving bridge decks, roadways and other outdoor concrete structures. New roads and construction should have a proper barrier in place to protect rebar, post tension cables or any other reinforcing steel from corrosion.