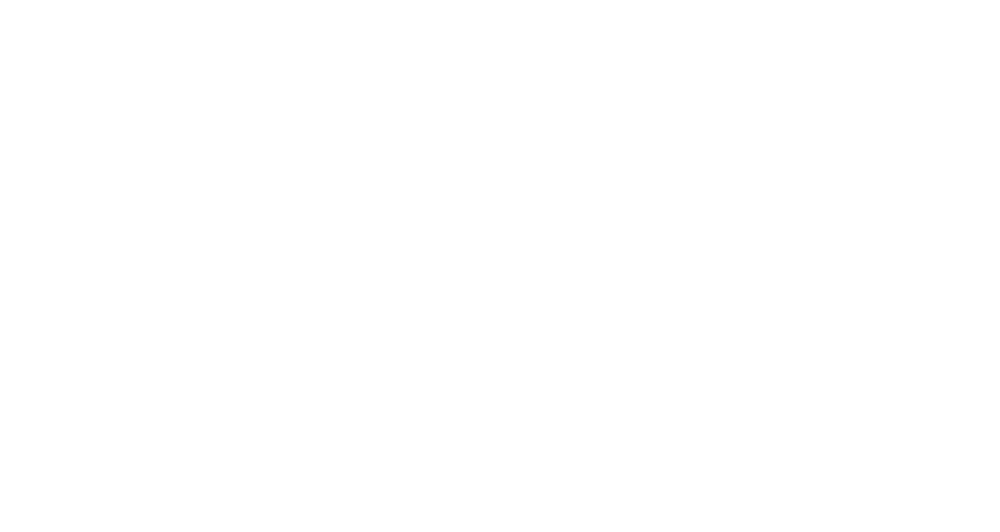 Underground Utility Mapping Services in Oregon (Eugene & Portland) and Washington State (Everett, Renton, Seattle, & Tacoma)
Expert technicians at C-N-I Locates are certified in identifying public and private utilities in a specified area and accurately marking them. Additionally, they have the ability to capture their field marks and provide subsurface utility mapping of a work area.  These services are vital for construction, preliminary engineering, and planning a development, ensuring a safe and efficient project.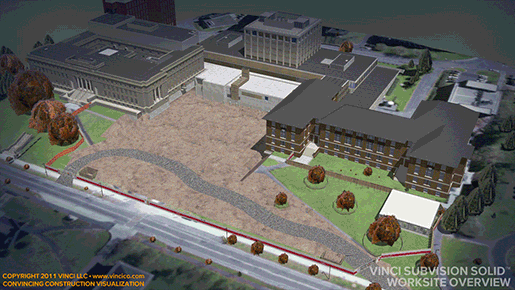 What Do Underground Utility Mapping Services Reveal?
Precise subsurface utility mapping of underground utilities helps everyone involved in a project to identify the location of utilities (e.g., electrical, water, tv, phone, sewer, drainage, gas, etc.). It is critical for construction companies, engineers, developers, etc. to have this information, which includes where the utilities originate from and terminate at, and whether the existing supply can meet the needs of residents. Subsurface utility mapping also helps avoid potential issues during construction, ensures the safety of the personnel on the project, provides a better quality of life for those living in the area, and helps reduce project down time and budget overruns, etc.
Accurate subsurface utility mapping can provide detailed information (e.g., pipe depth, pipe size, pipe material, utility type, etc.) on the distribution of utility lines that can help builders develop attractive and cost-effective solutions for potential owners or residents. By utilizing underground utility mapping services to accurately delineate utility lines, builders can reduce development costs and maximize profits for any construction project.
Below are some example of our standard underground mapping services.
Why Is Accuracy Important for Underground Utility Mapping?
The precision of underground utility locating, and utility mapping is vital for both new and existing construction projects. Accurate information is necessary for utility owners, engineers, contractors, and surveyors to reference during excavation to prevent accidents and maintain construction integrity.
The first image below shows a work area that CNI Locates previously located in 2022 and mapped using a standard satellite image from google earth, and the image below it shows an updated map from 2023 with a new irrigation system that was mapped with our aerial drone imagery orthomosaic photogrammetry utility mapping.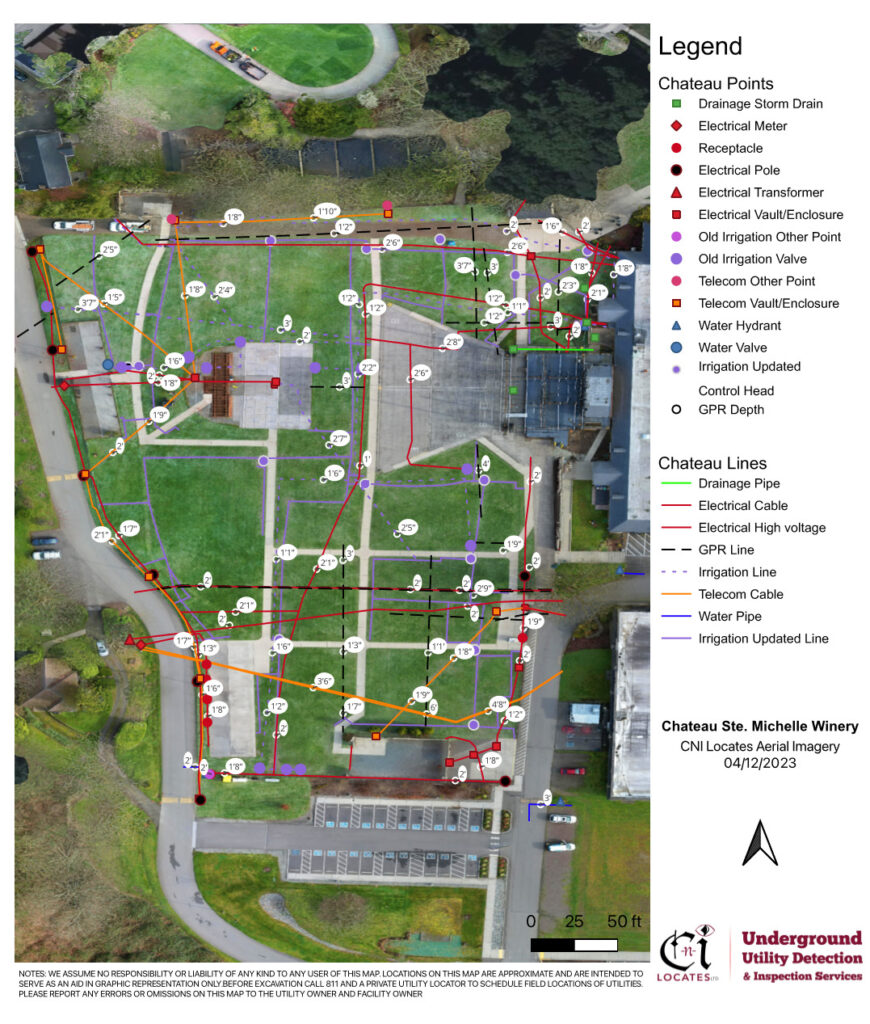 Aerial Site Underground Utility Mapping
Finding underground utilities can be challenging without precise and detailed documentation. Although some public utility maps are accessible upon request, private utilities remain unmarked without the assistance of a private utility locator. At CNI Locates, our expert technicians provide an array of underground utility detection and inspection services that help accurately identify and locate utilities. We can also include GPS coordinates of our utility marks, and provide high-resolution utility maps in PDF, KMZ, and SHP formats for every outdoor utility locating project (if requested). These maps are vital for maintaining an accurate record of the utility's location for future work.
Effective communication is crucial between our technicians and clients for both small and large projects, especially when it comes to underground utilities and structural reinforcement. At CNI Locates, we understand that relying solely on human memory may not be enough. Therefore, we provide precise and understandable markings, field sketches, or subsurface utility mapping to increase the quality of your communication and safety. Our utility mapping team can take your documentation to the next level by providing orthomosaic photogrammetry which is the process of integrating aerial drone imagery with GPS satellite image overlays to provide an updated utility map and aerial photo of the work area, eliminating the need to rely on obsolete maps or outdated satellite imagery. Our technicians also provide on-site communication and field markings, such as paint, pin flags, and stakes, in a method of your choice. We ensure our technicians are trained thoroughly and that they will provide clear and easy-to-understand field markings.
Below is an example of an outdated google earth satellite image on the left and an updated orthomosaic photogrammetry image on the right provided by aerial drone imagery.
Surveying in the traced services
As our team proceeds with the underground utility detection process, the locations of the detected services are discreetly marked on the ground surface. CNI Locates offers utility marking options that include paint, pin flags, stakes, or any other preferred method of our clients. The coordinates of these markings can be captured by our underground utility mapping team who can provide DXF or PRJ files to ensure an efficient and accurate transfer to AutoCAD (if requested).
Call C-N-I Locates for Various Types of Utility Mapping Services
C-N-I Locates provides reliable and accurate underground utility mapping services that are essential for safe and efficient construction projects. Our expert technicians offer precise markings, GPS coordinates, and high-resolution maps that are crucial for maintaining accurate records and communication between clients and technicians. With our technician's expertise, clients can avoid potential accidents during excavation and reduce development costs for construction projects. C-N-I Locates is the go-to solution for underground utility mapping in Oregon and Washington State. Contact us at (253)826-1177 for your utility mapping needs.
Benefits of Detailed Reports