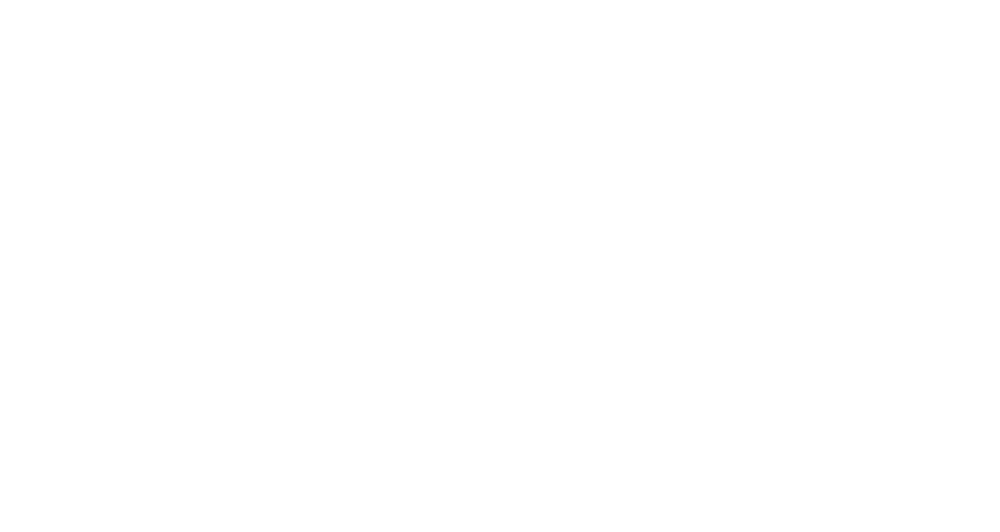 Private Utility Locate Technician Employment Opportunities in Oregon and Washington State
C-N-I Locates is Oregon and Washington States leader in underground utility detection and inspection services. Our technician's dedication to excellent communication, education, effort, integrity, problem solving, quality, reliability, safety, teamwork, and willingness to learn is what sets them apart from the competition. Our technicians will do everything possible to detect & inspect a utility in an effort to help solve a puzzle for our clients.
Any previous experience in electromagnetic detection, magnetic detection, leak detection, fault detection, ground penetrating radar, concrete scanning, video push camera inspections, sonde tracking, crawler inspections, utility mapping (CAD, PDF, KMZ, CSV, etc.), and aerial drone imagery (with a part 107 license) are all useful skills for applicants.
C-N-I Locates, Ltd is seeking a Utility Locate Technician to work in Oregon or Washington State. A successful candidate must exemplify the following qualities:
Ability to work a flexible schedule (most work will be performed Monday – Friday, 7am – 5pm)
Be able to read maps/blueprints.
Be able to use mechanical/technical equipment to accurately locate underground utilities and features, including but not limited to, electrical, water, sewer, storm, gas, fiber optic, telephone, tv, rebar, post tension, voids, and unknowns in and around construction zones, commercial, industrial, and residential areas.
Be efficient in completing necessary paperwork daily.
Be professional, prepared, and competent in every interaction (written and verbal).
Be self-motivated.
Be willing to learn how to perform every service in a structured timeframe.
Demonstrate commitment to excellence, quality, and safety.
Efficiently route and determine the address and location of each locate in urban and rural areas.
Enjoy working outdoors, working independently, working with others, traveling, and different work experiences.
Follow all protocols/method of operations.
Have access to a computer/laptop and be proficient with computer programs.
Have a strong work ethic.
Have a willingness to constantly adapt, learn, and improve.
Have excellent customer service.
Have strong values that include growth mindedness, integrity, mutual respect, safety, and teamwork.
Maintain curiosity about the latest industry trends and technology.
Manage time effectively.
Job Requirements:
Be able to stand, walk, and sit, reach with hands/arms, climb, balance, stoop, kneel or crouch, and work for long periods of time in all types of weather conditions (i.e., rain, snow, heat, etc.).
Follow all protocols & method of operations.
Have a clean driving record.
Have a valid driver's license.
Must be able to carry 60+ lbs. and lift 150+ lbs.
Must pass pre-employment drug screen.
Utility Locating Experience
Willing to take random drug screenings and background checks.
Benefits include:
401k with company matching up to 3%
Bonuses
Company vehicle and phone.
Dental
Incentives
Medical
Paid time off (PTO)
Promotions
Training
Vacation
Vision
Wages range from $30-$40 an hr., depending on experience. Occasional on call, overtime, weekend, and holiday work may be required.
To apply for this position or obtain further information, please contact us via e-mail at [email protected]
CNI Locates is an Equal Opportunity Employer.