Detecting Underground Voids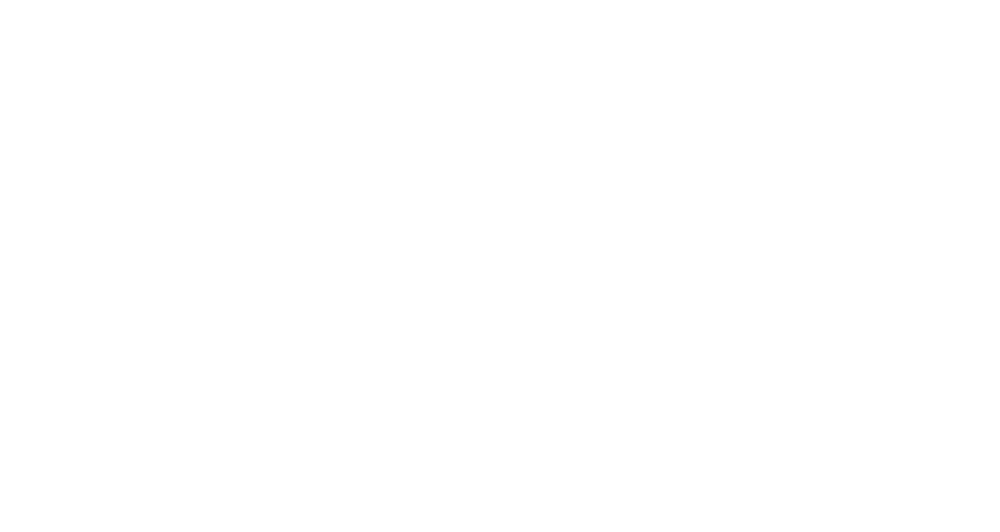 Detecting Underground Voids & Cavities With GPR
Are you concerned about the structural integrity of concrete slabs in your home or in your current or upcoming residential or commercial construction project? Through the expert use of state-of-the-art Ground Penetrating Radar (GPR) equipment, our team at C-N-I Locates, Ltd., is able to detect underground voids in concrete slabs, roadways and more.
Using GPR can quickly and accurately pinpoint subsurface voids for structural engineers, municipal departments and contractors, as well as homeowners. If you want to save time, money and headaches from unexpected issues, consider bringing in our team early on in your project.
Specifically, GPR can detect underground voids and cavities that may cause issues such as:
Take proactive steps today to protect your home, building, bridge or road's structural integrity. Seek out our fast, efficient and accurate GPR services today.
Each of our GPR professionals averages 15 years of experience in the field. We know how to effectively and efficiently identify underground voids that may put a damper on your Oregon and Washington State road or construction project. Let us put our experience and expert approach to work for you.