Detecting Underground Storage Tanks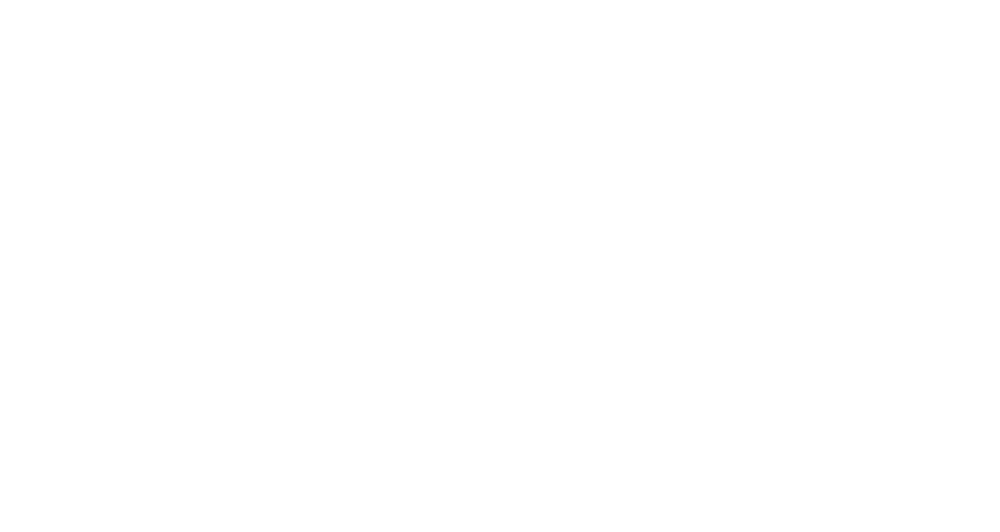 Using GPR to Find Underground Storage Tanks (USTs)
Whether you are seeking to add wells or other buried infrastructure to your property or you need assistance locating former tank excavations, we are here to help. We are C-N-I Locates, Ltd., and we provide professional Ground Penetrating Radar (GPR) services that detect underground storage tanks (USTs). We work with a variety of professionals and organizations, from structural engineers and contractors to utility companies.
Additionally, we can perform UST detection services for homeowners who want to know where USTs exist on their property and what type they are (e.g., oil tanks or septic tanks). This information is helpful to have in advance of any work on the property.
The government often requires removal of certain tanks to avoid soil contamination. If you have cause to believe that there is at least one UST on your property, it is important that you identify the exact type, location and depth of a UST and its associated piping as soon as possible. From there you can determine whether you need to solicit UST removal services.
We know how to expertly use the GPR equipment and analyze the immediate readings to help you keep your project moving forward. Our services can help you avoid damage and mitigate risks associated with mistakes relating to uncovering underground storage tanks at the wrong time (or missing them altogether). Let our knowledgeable team help you find the USTs you are seeking.
Our service area includes the Seattle-Tacoma-Everett metro, as well as all of Oregon and Washington State.